i-Portunus Houses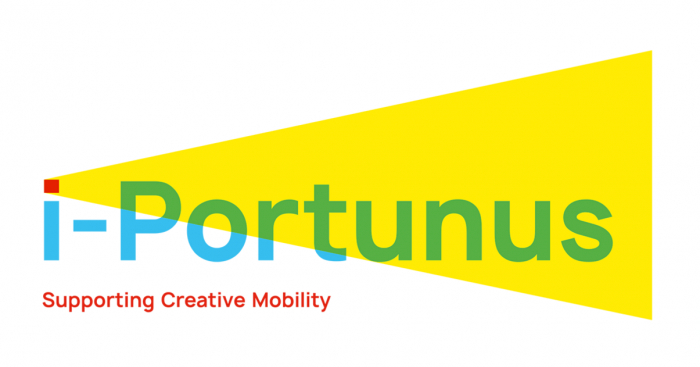 Kultura Nova Foundation, together with its partners ECF and MitOst Foundation, has developed the "i-Portunus Houses – Kick-start a local mobility host network for artists & cultural professionals in all Creative Europe countries" project in September 2019 within the mobility call of the European Commission. The project deals with developing of a grant scheme for the mobility of artists and cultural professionals in the Creative Europe countries, and besides grants giving, the project encompasses a research on mobility and the design of policy recommendations. Duration of the project implementation is approximately 16 months. The Foundation's role within the project is to develop and coordinate the implementation of research activities.
The research coordinated by the Foundation within the project will encompass the following dimensions: 1) redefining the approach to cultural mobility in context of the pandemic that has had a significant impact on the cultural and creative sector, and sectors of tourism and transport and has created new inequalities among countries; 2) the future of mobility in Europe in the context of sustainability and achieving climate goals; 3) questions of approaches and inequality present in Europe and the EU; 4) green and sustainable mobility, practical and policy dimensions; 5) question of participation and the manner in which mobility affects the local community through participatory praxis and approaches; and 6) digital dimension.
Up to the end of 2020, Kultura Nova together with the project partners has been working on the analysis of existing policy measures and research on mobility within the framework of project activities. It has also defined the framework, guidelines and horizontal values for the preparation of the research and its execution. The framework for the grant scheme has also been defined and the call will be published in March 2021.