Life on Mars 2022
Kultura Nova and partners launched a Call for participation in an educational programme on challenges within international cultural cooperation.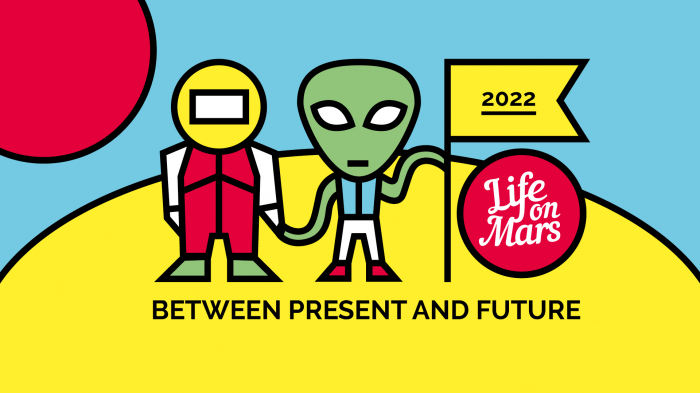 Life on Mars 2022 will pose some key questions around cultural cooperation and the role of the international community in a critically transformed post-COVID world. Kultura Nova and the other international partners – Liv.in.g., Creative Scotland, On the Move – have been working since the start of the pandemic to create a model to bring professionals together to imagine the future. Life on Mars 2022 will look at the meaning of international cultural cooperation. It will be a creative lab where participants will question the obstacles of the present and look at possible methodologies to address these. The event will gather independent artists, cultural professionals and researchers, representatives of different organisations which work co-operatively and collaboratively. Taking into account the new "normal", the programme is envisaged in a way that also includes numerous online activities.
The main live event will take place in Bologna, Italy from October 13th to 16th 2022 and the online activities will be held from June 2022 to January 2023. You can find more information on the programme here and how to apply for participation here.