The 2020 Rome Chapter
Kultura Nova Foundation translated the 2020 Rome Chapter into Croatian.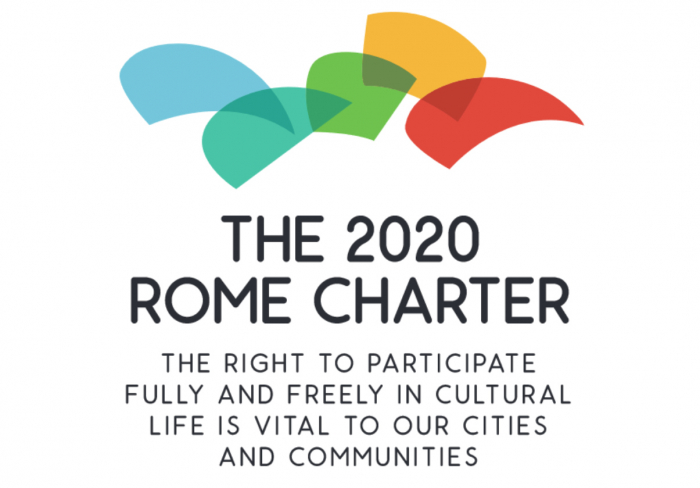 The 2020 Rome Chapter was created at the initiative of the City of Rome and the UCLG (United Cities and Local Governments) Committee on Culture, and it relies on the idea set forth in Article 27 of the Universal Declaration of Human Rights, and that is that everyone has the right freely to participate in the cultural life of the community, to enjoy the arts, to share in scientific advancement and its benefits.
Over 45 cities and 95 advisors from different parts of the world took part in making of the document. The chapter is thought up as a practical guide for sustainable cultural development that foresees inclusion of policy makers in local governments and cultural institutions in urban communities around the globe.
You can find more information on the initiative and the version in English and several other languages at the 2020 Rome Chapter official website, and you can download the document in Croatian here.