Collection of Papers on Participatory Governance in Culture
Kultura Nova Foundation has published a collection of papers on practices and tendencies of participatory governance in culture in Croatia.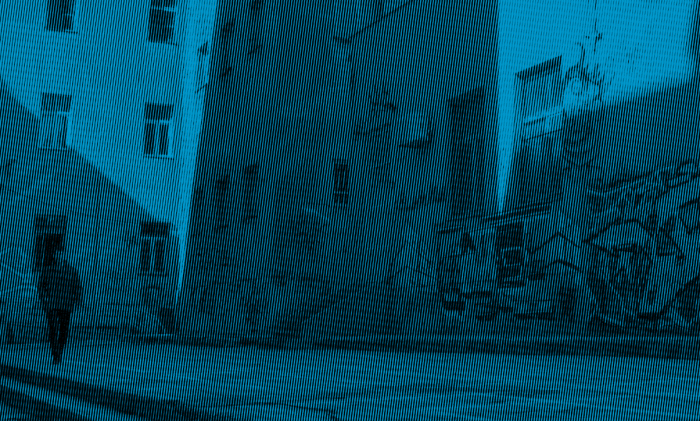 Within the framework of the Kultura Nova Edition, the Foundation published the "Do it Together. Practices and Tendencies of Participatory Governance in Culture in the Republic of Croatia" collection of papers in 2018 in Croatian and English. The collection of papers was created within the framework of the two-year project "Approaches to Participatory Governance of Cultural Institutions" that the Foundation implemented with the support of the UNESCO International Fund for Cultural Diversity (IFCD).
Based on all the collected data, conducted analysis and gained insights, this publication was created as a joint work of the researchers and the director of the Foundation and serving as notes for cultural policy. Besides the wide theoretical coverage and analysis of concepts such as cultural participation, decentralization, local cultural planning and development and participatory governance in culture, the book included the creation of seven case studies comprising seven different models of participatory governance of socio-cultural centers that are being developed in different parts of Croatia: Lazareti Socio-Cultural Centre in Dubrovnik, Community Centre Čakovec in Čakovec, Socio-Cultural Centre in Karlovac, Molekula in Rijeka, Rojc Community Centre in Pula, Youth Home in Split and Pogon — Zagreb Centre for Independent Culture and Youth in Zagreb. The book also proposes recommendations and analytical framework for changes in the cultural policy.
The editor and text author is the director of the Foundation Dea Vidović, PhD, and other texts' authors are Ana Žuvela, Davor Mišković, Mirko Petrić and Leda Sutlović.
You can find out more about the collection and download the publication in .pdf form in English here.